About Scully Family Law
Freehold New Jersey Family Law Firm
"Family First" is the theme at the Law Office of Claire Scully, Esq. L.L.C.  
We honor the needs of the client's family, above all.
W
e are a Monmouth County, New Jersey boutique-style law firm, conveniently located in Freehold, across from the Monmouth County Courthouse. We specialize in Family Law. We have been aggressively helping New Jersey and New York residents since 1989. We continue to serve clients throughout New Jersey and the New York area.
Our areas of focus include divorce, restraining orders, prenuptial agreements, custody matters, and adoptions. We aggressively represent our clients on other matters, which may arise out of family matters.
Our clients receive undivided attention. They do not go through layers of support staff to speak with an attorney… that does not happen here. All clients have cell phone access to their counsel, 24/7. We custom-tailor our schedules to those of the client. We custom-tailor the strategy and goals of each case to the desires and needs of the individual client.
At the office of Claire Scully, Esq. L.L.C., we practice law with civility. However, when it comes to protecting the rights of our clients… we do not back off until the job is done.
Claire Scully
Attorney Claire Scully has been an active part of the legal landscape in New Jersey since 1991. Ms. Scully is a member of the New Jersey State Bar Association and the Monmouth County Bar Association.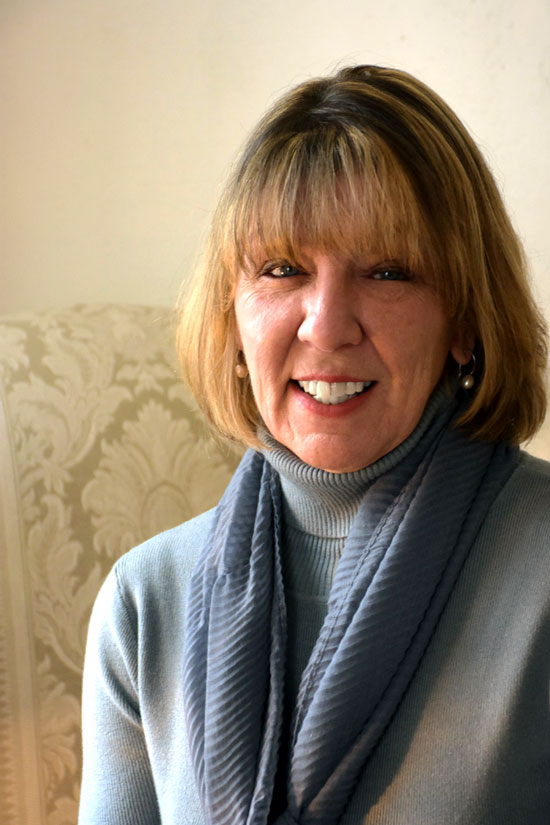 Felicia Baber
Felicia joined the Scully Family Law team in June of 2009. She brings to the team her extensive background in finance and court proceedings which enable her to assist our clients in navigating through their financial scenarios.